The Sankofa: For People of African Descent
Links Across Borders coordinates cultural education programs and ceremonies for connecting and deepening knowledge of African ancestry, and developing race esteem.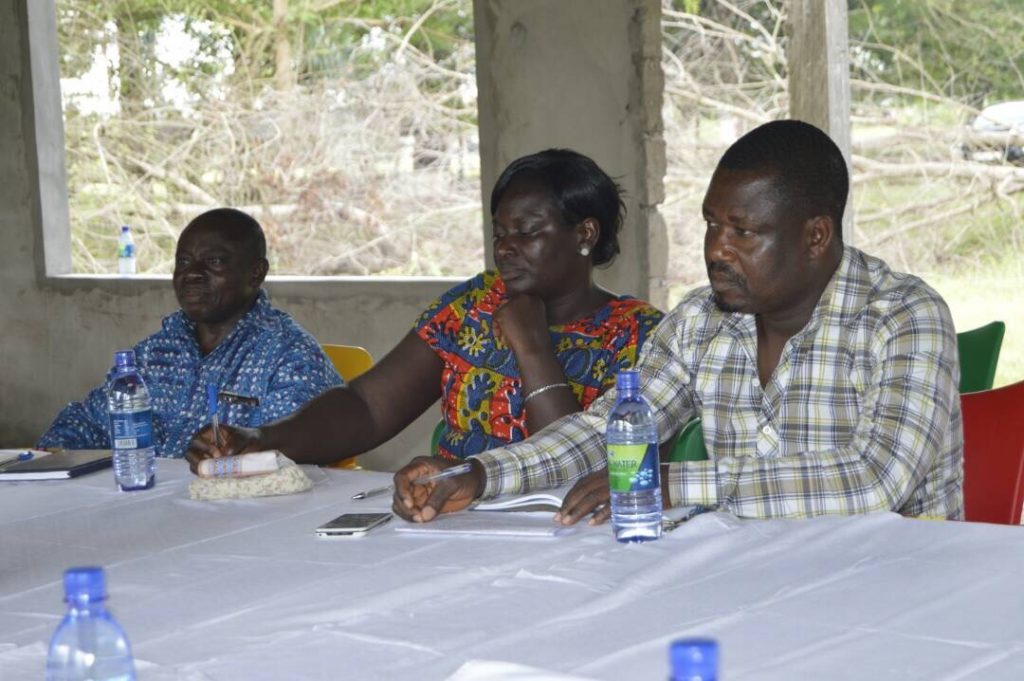 Mentorship Opportunities
Mentors can help children build confidence in our facilitated training programs to develop soft skills like teamwork and improve their academic performance.

Career Development
Sharing your story and talents to the children in our program will help us create success stories to have them see others who look like them succeeding in the world around them.
How to Make a Difference in our Programs
Travel/Volunteer Abroad Ghana - West Africa
In partnership with Ghanaian communities and organizations, Links coordinates trips (Transformational Experiences) for you to participate in community development work, or find relaxation and rejuvenation in Ghana.
The Love to Read Campaign
Creates local reading clubs, builds libraries, designs reading programs and provides books for children in Ghana.
These programs provide children in Ghana experiential learning activities that expand their imagination, increase their creativity, and express their unique voice. 
Programs include: 
Visual and performing arts

Reading Clubs

Learning Excursions, and Adventures
Want to Help? Give What You Can
WE WOULD LOVE TO CONNECT WITH YOU!