Support Links Across Borders
We would appreciate your sponsorship for The WeSHINE Programs. These programs provide children in Ghana experiential learning activities that expand their imagination, increase their creativity, and express their unique voice.
Choose the program that resonates with you, and send your financial gift.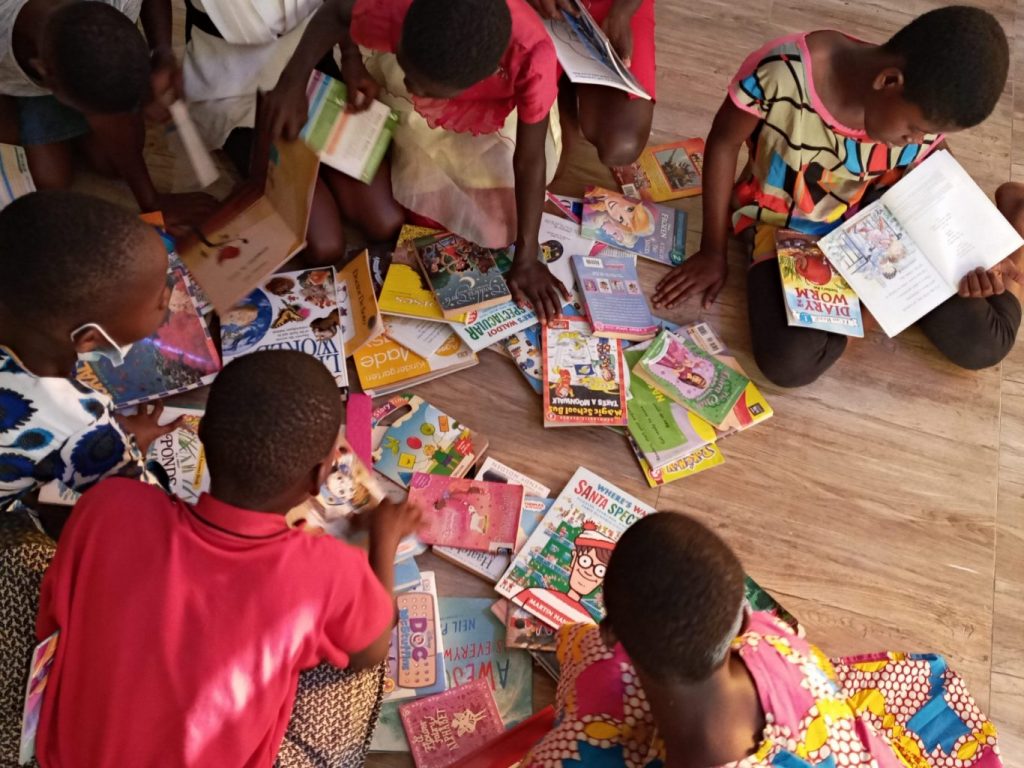 Visual & Performing Arts

Learning Excursions & Adventures

Choose the program that resonates with you, and send your financial gift. We will add you to our mailing list and keep you informed about the progress of programs. You will receive stories, photos and videos that will warm your heart, as you see the Change and Joy that your support brings to children's lives. You could sponsor as an individual, corporation, family, church, school. The possibilities are endless. 
3 Ways the WeShine Program Supports Children in Ghana
Experience Adventures Library
EXCURSIONS AND TRAVEL CREATE AND INCREASE OUR SENSE OF WONDER. Poverty robs many children of the opportunities to travel outside of their village, and experience the beauty and wonder of the world outside. We take children on excursions to provide them with fun, learning experiences that broaden their creativity,  communication, and imagination. Children come alive; laughing, screaming, while learning and running free! Every child deserves this. 
Experienced artists collaborate with children in our program to create visual and performing arts. Children increase their confidence, and self esteem as they see their work come alive.
Children can travel the world through books. Our Reading Clubs provide reading resources and programs to help children develop a love for reading, increase their comprehension skills, and broaden their horizon of the world beyond their village.  Together we are building a culture of reading one child, one library, one village at a time!
Want to Help? Give What You Can
WE WOULD LOVE TO CONNECT WITH YOU!